A journey of music starts with education
The most direct way to promote art to children is to open the door of the concert hall and let them learn about both the stage and what goes on behind the scenes.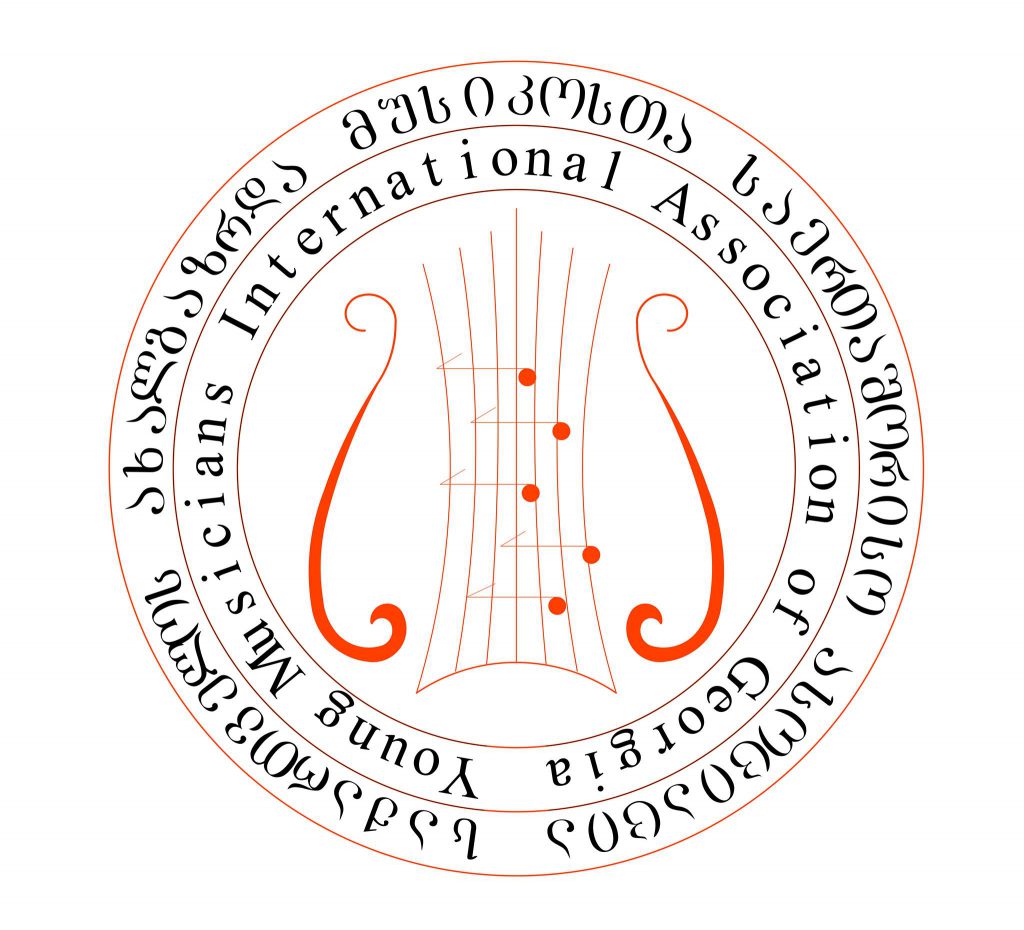 Young Musicians International Association of Georgia was founded by young Georgian pianist Shorena Tsintsabadze in 2015 in Georgia. The primary goal of the association is to promote classical music among Georgian youth with educational and cultural activities.
YMIAG is raising awareness regarding classical music, giving knowledge to students and helping them to develop their professional career since 2015.

YMIAG is a platform that connects students from around the world and offers various activities and performance opportunities to help realize their music dreams, it's also a stage for Georgia to show the city's rich culture and art education.
The association implements different projects, among them: "Music International Summer Academy" – MISA, "Winter Concert Marathon", International Music Competition "MISA GRAND PRIX", "Georgian Youth Orchestra".
With our projects we aim to create new generation of motivated young musicians. Georgia will make a very big step towards the European musical-cultural life and firmly establish a place among the countries that are cradles of classical music.
The Music International Summer Academy is a leader in identifying, encouraging and nurturing tomorrow's exceptional soloists and chamber musicians through creative exchange with a leading musicians, music educators and industry professionals.
In frames of "MISA" the master classes, lectures and seminars are provided by famous local and international professors and musicians where young participants are introduced to their professional experiences. MISA discovers the best new talents on the scene of classical music today in Georgia in four field: piano, violin, clarinet, cello, conducting and orchestra section. MISA motivates and supports young talents to develop their creativity and advance their career. It is worth to mention that MISA is a charity project for Georgian citizens participation in academy is free, also professors work with musicians without financial support. Accommodation and meal is provided from the administration.
We are interested to participate in projects which are focused to promote classical music through educational and cultural activities among young people, are oriented to give theoretical and practical knowledge to young musicians from the field of classical music and have exchange programs where talented young musicians get in touch with European professionals and youth in order to share their cultural experience.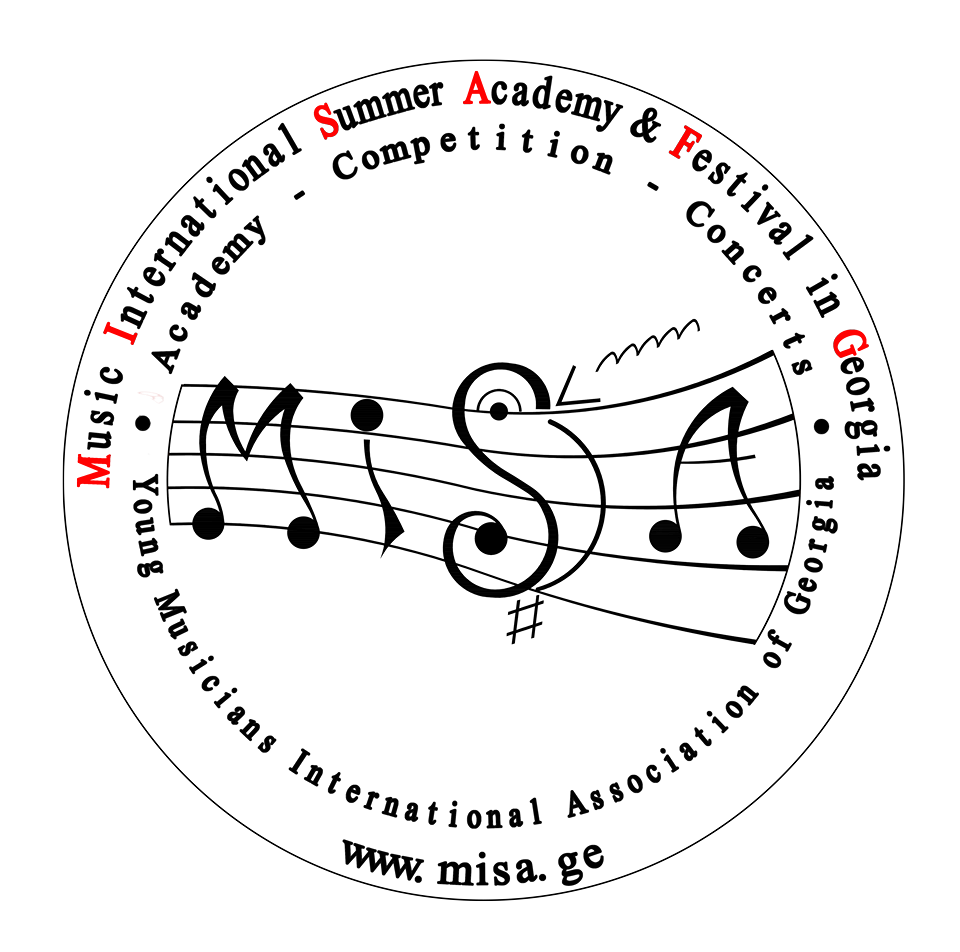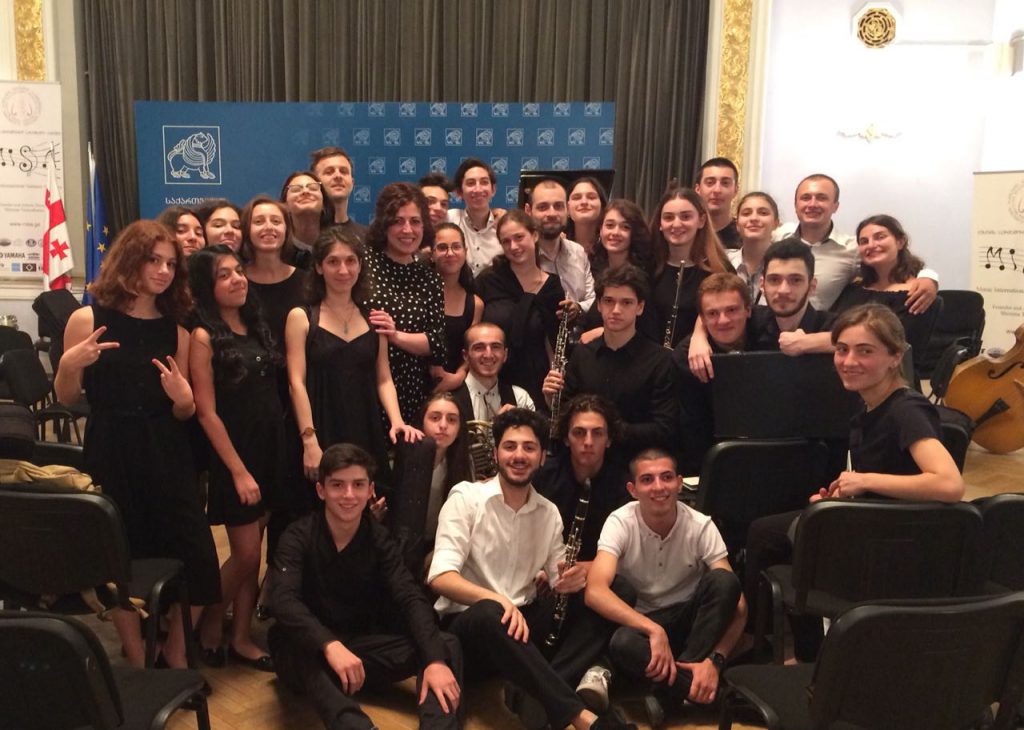 Georgian Youth Orchestra was founded by the "Young Musicians International Association of Georgia" in 2017 at the 3rd anniversary of the "Music International Summer Academy". In January 2018, in the frame "Winter Concert Marathon" was presented in Tbilisi and other Cities of Georgia with "MISA"-s soloists, conductor Giorgi Revishvili, Artistic director Shorena Tsintsabadze and Special Guest from Switzerland – Anastasia Voltchok(piano).

Since 2018 "GYO" provided lots of events involving international invited soloists, conductors and provide a number of different programs. The Orchestra has been already invited by different International Music Festivals.

In 2019 "GYO" was invited at the First International Festival "Aragats" Opening Concert in Erevan, Armenia. In 2020 within the 5th Anniversary of 'MISA" in the frame of was organized the Anniversary Tour in Georgia.
In recent years together with the "GYO" we could listen to the famous performers, such as Anastasia Voltchok (Swiss), Shorena Tsintsabadze, Andrey Korobeinikov (Russia), Javier Oviedo (USA), Anna Saradjian (Armenia), e.t.c. The orchestra was conducted by Giorgi Jordania, Pedro Vicente Caselles Mulet (Spain), Vahan Mardirossian (Belgium), Alessandro Arnoldo (Italy) e.t.c.

By this Project Young Musicians International Association of Georgia aims at encouraging the interest of young people towards the arts, playing in Orchestra, at the same time developing their sense of civic responsibility. After probation, best students have a Scholarship during the Project activities and have a chance to play with Orchestra at the next Project. The orchestra consists of young musicians from different regions of Georgia (14-28 years).
International Music Competition "MISA GRAND PRIX"
The aim of our Competition is to motivate young people and discover talented youth internationally. Often, on the international competitions, except of demonstration of creative debuts and mastery of musicians, young people are given a chance to be involved in the international events and realize their abilities.
Every year we choose the most successful participants in 4 Categories (from 7 to 28 year), which awarded with different prizes and gifts. The most distinguished award is the concert performed in a big Concert Hall with a Symphonic Orchestra and the solo concerts in various European and USA cities. To Apply: https://www.misa.ge/en/app
We believe that our international competition will create favorable conditions for the new generation to demonstrate high professionalism and musical talent. We hope that this competition will be a great stimulus for both- the contestants and teachers for their professional improvement, which reflects cultural life of the city and country.
S.Prokofiev Concerto #2, Shorena Tsintsabadze/GYSO/Giorgi Jordania
Shorena Tsintsabadze plays Shostakovich Piano Concerto No. 2
MISA – Music International Summer Academy
+995 599 611 982